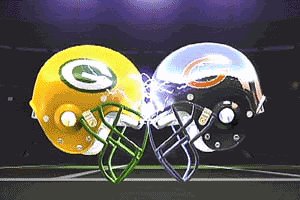 CHICAGO (WSAU) The Chicago Bears say their remaining tickets for Sunday's N-F-C Championship sold out within a minute of being offered to the public. The team hasn't said how many tickets were available.
Like most NFL teams, season ticket holders have the first opportunity to buy playoff tickets. Only when they turn their seats down do they become available for general sale.
Most people who tired to get any leftover tickets got busy-signals on the telephone or were unable to get through to the teams web site. It's not clear how many seats were snapped up by ticket-brokers.
The cheapest seats available from ticket services cost $450, and will go higher closer to Sunday's kickoff.