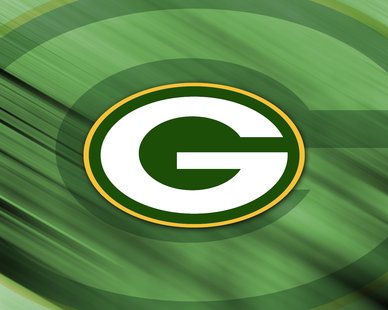 ATLANTA (TSN-WSAU) Aaron Rodgers threw for three touchdowns and ran for another score, as Green Bay pounded Atlanta, 48-21, to advance to the NFC Championship Game.
Tramon Williams picked off Matt Ryan twice late in the second quarter, returning one interception 70 yards for a score on the first half's final play, helping the Packers gain a trip to the conference title contest for the second time in four years.
Rodgers was able to escape pressure and completed 31-of-36 passes for 366 yards as Green Bay set a franchise playoff scoring record. Greg Jennings caught eight passes for 101 yards for the sixth-seeded Packers, who will play on the road next week against either Seattle or Chicago. The Seahawks and Bears meet in Chicago on Sunday in the other NFC divisional playoff matchup.
Atlanta came into Saturday's game as the top seed in the conference after surging to a 13-3 regular season mark. The Falcons were ahead 14-7 after Eric Weems ran a kickoff back a team-record 102 yards for a score in the second quarter, but the Packers responded with five straight TDs to take control.
Williams is quickly becoming a hero of sorts for the Packers. Last week, he picked off Michael Vick in the end zone in the final minute in Green Bay's 21-16 victory in Philadelphia in the opening round of the playoffs. This time around, his 70-yard return gave the Packers a 28-14 cushion.
Ryan threw for one TD, but the Falcons turned the ball over four times after having just 17 giveaways the entire season.
The Packers will play either the Bears or Seahawks next Sunday for the NFC title and a bid to the Super Bowl.