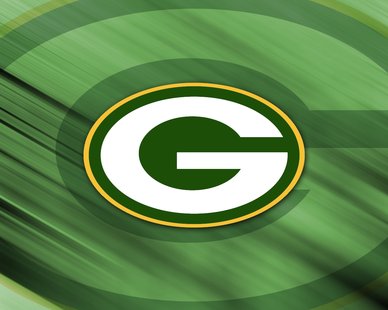 DALLAS (WSAU) Green Bay outside linebacker Erik Walden says he'll try to practice today, as the Packers hold their first Dallas workout for Sunday's Super Bowl against Pittsburgh. Walden suffered a high ankle sprain 10 days ago in the N-F-C title game at Chicago. Walden has started the last six games in place of rookie Frank Zombo, who's back after spraining a knee ligament in December. Coach Mike McCarthy has said that Walden is performing well enough to start ahead of Zombo if he's healthy enough. Walden has three-and-a-half sacks in 12 total games, including the playoffs.
Meanwhile, Pittsburgh offensive coordinator Bruce Arians says he has no doubt that center Maurkice Pouncey will not play on Sunday. He suffered a high ankle sprain in the A-F-C title game 10 days ago – and media reports said he also broke a bone. Pouncey said yesterday that he still expects to play. If he doesn't, Doug Legursky would get the start.
The Packers and Steelers will both practice indoors today, as a massive winter storm continues to hit the nation's mid-section. Relatively cold-and-icy conditions are expected to continue in North Texas at least until the weekend.