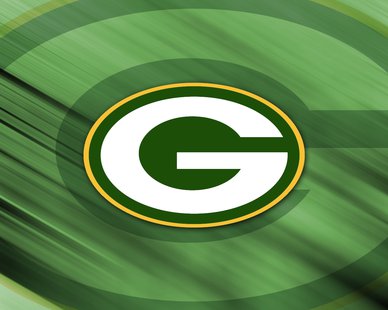 GREEN BAY (WSAU) The NFL released their schedule for this season despite the fact that the lockout continues and the season remains in jeopardy.
The Green Bay Packers
will open the season at home Thursday September 8th against the New Orleans Saints. The Packers will also become the first NFL team that wiill play games on Thanksgiving, Christmas and New Years Day in the same season. They will be in Detroit on Thanksgiving...host Chicago on Christmas...and finish the regular season at home with the Lions on January first.
The Packers will make four prime-time appearances, three on NBC and once on ESPN's Monday Night Football against the Vikings. This season the Packers have only 6 traditional 12-noon start times.
The team's bye week will fall on October 30th. Here is the complete schedule:
Sept 8- New Orleans 7:30 (NBC)
Sept 18-at Carolina noon (Fox)
Sept 25-at Chicago 3:15 (Fox)
Oct 2- Denver 3:15 (CBS)
Oct 9- at Atlanta 7:20 (NBC)
Oct 16- St. Louis noon (Fox)
Oct 23- at Minnesota 3:15 (Fox)
Oct 30- Bye
Nov 6- at San Diego 3:15 (Fox)
Nov 14- Minnesota 7:30 (ESPN)
Nov 20- Tampa Bay noon (Fox)
Nov 24- at Detroit 11:30 (Fox)
Dec 4- at NY Giants 3:15 (Fox)
Dec 11- Oakland noon (Fox)
Dec 18-at KC noon (Fox)
Dec 25- Chicago 7:20 (NBC)
Jan 1- Detroit noon (Fox)