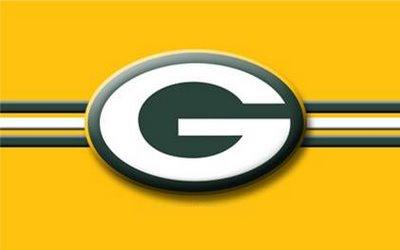 CHICAGO (TSN-WSAU) Robbie Gould booted a 19-yard field goal with four seconds remaining in the game and the Bears took advantage of 18 Green Bay penalties to edge the Packers, 20-17, at Soldier Field. The game-winning field goal was set up by a Packers fumble.
Devin Hester returned a punt 62 yards for a score and Gould kicked two field goals in the final four minutes, the final one coming after a Green Bay turnover.
Aaron Rodgers completed a 12-yard pass to James Jones, but the linebacker tandem of Lance Briggs and Brian Urlacher caused a fumble near the sideline. Tim Jennings pounced on the ball, and the Packers challenged the call, but replays showed Jennings stayed in bounds, giving Chicago the ball at the Green Bay 46.
Jay Cutler threw a 21-yard pass over the middle to tight end Greg Olsen. Two plays later, Cutler's pass was picked off by Nick Collins, but Morgan Burnett was called for pass interference. The penalty set up the Bears at the nine, and on fourth down, Gould's kick kept the Bears (3-0) unbeaten. A penatly on the ensuing kickoff set a Green Bay franchise record.
Cutler finished 16-of-27 for 221 yards with a touchdown and an interception, while Rodgers ended 34-of-45 for 316 yards, also with a score and a pick. Rodgers also ran for a score, but the Packers (2-1), who were penalized 152 yards, suffered their first defeat.
The Packers play the Lions next week at 12-noon at Lambeau Field.