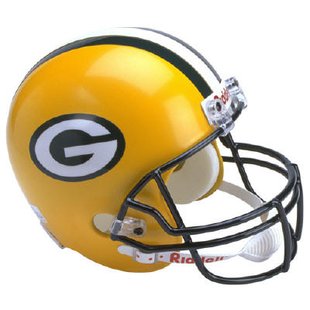 GREEN BAY, Wis (WSAU) Teams around the NFL were making final pre-season cuts on Saturday. The Packers released 20 players and placed 2 players on injured reserve.
The players cut from the Packers were: punter Chris Bryan, tackle Chris Campbell, wide receiver Jason Chery, cornerback D.J. Clark, center/guard Evan Dietrich-Smith, wide receiver Charles Dillon, linebacker Robert Francois, tackle Breno Giacomini, quarterback Graham Harrell, tight end Spencer Havner, linebacker Alex Joseph, safety Anthony Levine, running back Kregg Lumpkin, linebacker Cyril Obiozor, linebacker Maurice Simpkins, defensive end Ronald Talley, nose tackle Anthony Toribio, wide receiver Chastin West, wide receiver Patrick Williams and defensive end Jarius Wynn.
Tackle/guard Allen Barbre and safety Will Blackmon will be placed on injured reserve.
The Packers open their season next Sunday in Philadelphia against the Eagles.