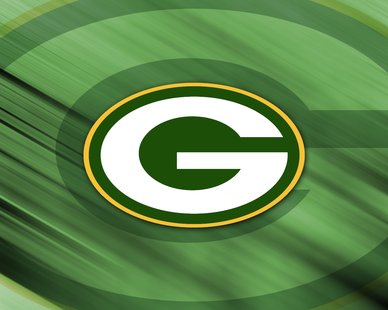 GREEN BAY, Wis (WSAU-TSN) Dan Carpenter kicked a 44-yard field goal just under five minutes into overtime to lift the Miami Dolphins to a 23-20 victory over the Green Bay Packers at Lambeau Field.
A trade of punts to start the extra period left the Dolphins with excellent field position at their own 48-yard line. After picking up two first downs, the Dolphins reached the Green Bay 26 and set up for a third-down kick that Carpenter nailed to give his team a 3-0 record on the road.
Miami's special teams came through in the overtime with a 50-yard punt and the winning field goal, just 13 days after a disastrous effort in a 41-14 loss to the New England Patriots that cost coordinator John Bonamego his job. The unit allowed a kickoff return for a touchdown, had a blocked field goal returned for a score and had a blocked punt for the second straight week in that Monday night contest.
Chad Henne threw for 231 yards with a pair of touchdowns on Sunday and Brandon Marshall caught 10 passes for 127 for the Dolphins (3-2), who were coming off their bye after losing home games to AFC East rivals New York and New England. Miami is also 2-0 against the NFC North, having won at Minnesota in Week 2.
Aaron Rodgers threw a touchdown pass and ran for the tying score in the final minute of the fourth quarter for Green Bay (3-3), which has lost two straight and three of its last four. The Packers had won six straight home games dating back to last season.
Rodgers started a week after suffering a concussion on Green Bay's final offensive play in an overtime loss at Washington. He passed the NFL's battery of tests and practiced both Thursday and Friday, then finished Sunday with 313 passing yards.
The Packers play the Minnesota Vikings next Sunday night. Kickoff is 7:20pm.