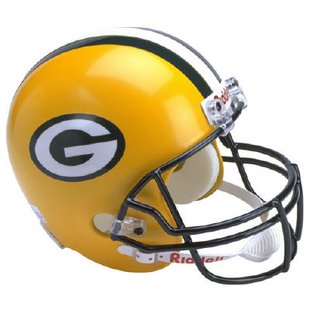 GREEN BAY, Wis (TSN-WSAU) The Green Bay Packers have placed safety Derrick Martin on injured reserve because of a knee injury, while tight end Jermichael Finley could also miss the rest of the season after undergoing knee surgery.
Both were hurt during this past Sunday's game against Washington and while Martin won't play the rest of the year, Finley's status will likely be determined soon.
The Milwaukee Journal-Sentinel reported Wednesday that Finley would likely be sidelined for at least eight weeks instead of the initial prognosis of three, which could leave the Packers with a decision. If they wait for Finley to recover and hold his roster spot, he wouldn't return until at least December. A move to the IR would open a roster spot immediately.
Martin appeared in all five games for the Packers this season and registered nine tackles, including six solo, with an interception.
The Packers also promoted linebacker Robert Francois from the practice squad to the active roster. Francois was part of Green Bay's practice squad late last season and was back on the unit after being part of the team's final roster cuts in September.
In addition, Green Bay signed safety Michael Greco and linebacker Mike Rivera to the practice squad while releasing linebacker Johnny Williams from the practice squad.
It's not clear if quarterback Aaron Rodgers will be cleared to play Sunday against the Miami Dolphins. He suffered a concussion in last week's loss to the Washington Redskins.