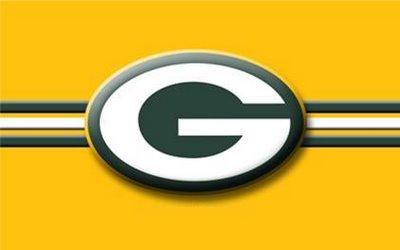 LANDOVER, Md (TSN-WSAU) Graham Gano's 33-yard field goal with 8:14 left in overtime lifted the Washington Redskins to a 16-13 come-from-behind victory over Green Bay at FedEx Field.
Both teams punted on their first overtime possession before Aaron Rodgers was intercepted at his own 39-yard line by a diving Laron Landry, who returned it to the Packers 16. However, on review, it was determined that Landry was ruled down by contact by the intended receiver Greg Jennings at the 39.
Following completions to Joey Galloway and Chris Cooley and a defensive holding penalty that gave them a first down, the Redskins lost five yards on a Ryan Torain run.
Charles Woodson was then called for pass interference to put the ball at the 23. Donovan McNabb carried up the middle for five yards and again for two to set up Gano at the 15.
Green Bay called a timeout to try to "ice" the rookie kicker from Florida State but it didn't work, as he drilled the game-winner right down the middle to send the Redskins (3-2) to their second straight win.
McNabb completed 26-of-49 throws for 357 yards and a touchdown with seven passes going to Santana Moss for 118 yards.
Rodgers went 27-of-46 for 293 yards and a score while Brandon Jackson carried 10 times for a career-high 115 yards for the Packers (3-2), who have lost two of their last three games.
An already banged up Green Bay squad lost tight ends Jermichael Finley and Donald Lee, defensive lineman Ryan Pickett and linebacker Clay Matthews to injury during the course of the game.
The Packers play the Miami Dolphins next week at Lambeau Field. Kickoff is 12-noon.