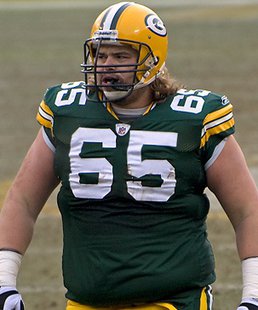 GREEN BAY, Wis. (WWSAU) - The Packers continue to bring back a veteran presence along their offensive line. ESPN Milwaukee's Jason Wilde reports the team has agreed on a 2-year deal with offensive tackle Mark Tauscher.
Terms of the deal were not disclosed.
The 32-year-old suffered a torn ACL during the 2008 season and was unsigned until last October 12.
Tauscher started all 8 games he played for the Packers last season.