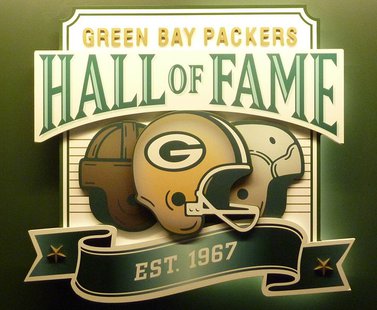 CLEVELAND (WSAU) The Green Bay Packers manhandled the flu-stricken Cleveland Brown for a 31-3 win. It's the first time this season the Packers have won back-to-back games.
The Browns, who had several players sick with the flu in the past week, appeared under-manned and were outplayed. The Packers offense outgained the Browns, 460-yards to 138.
Cleveland scored the first points of the game on a 22-yard field goal that hit the right upright and bounced through. The Packers scored the next 31-unanswered points, and did not have to punt until the 4th quarter when the game was no longer in doubt.
The Packers established control when reserve tight end Spencer Hanver caught an Aaron Rodgers pass and ran 45-yards for a touchdown. On the Packers next possession Donald Driver split a seam in the Browns defense, and ran 71-yard for a touchdown, giving the Packers a 14-3 lead.
The Packers offense established the run early, and continued to gather momentum on the ground into the second half. Ryan Grant carried 27 times for 148-yards and a touchdown. The Packers also scored 10 points on two Browns turnovers. Green Bay is plus-9 on turnovers this season.
The Packers offensive line seemed more solid. They allowed zero sacks.
The Packers improve to 4-2 for the season, and are preparing for the Vikings and Brett Favre next weekend at Lambeau Field. The Vikings suffered their first loss of the season on Sunday, falling to the Steelers, 27-17.