Every Friday, you and three of your friends could win free lunch courtesy of the Murphy in the Morning Show! Listen after 7:00am each Friday for Murphy, Katie, and Nick to announce their Friday song. Whichever song gets the most text votes before 8:00am wins! The 11th caller to 920-406-1011 after the song plays wins!
Each week we feature a different fantastic restaurant location. Either Hagemeister Park in downtown Green Bay, Graystone Ale House in Ledgeview, or one of the five great locations of The Bar (Green Bay, Appleton, Oshkosh, or the NEW location in Suamico). Click the logos below to check out the menus of each restaurant!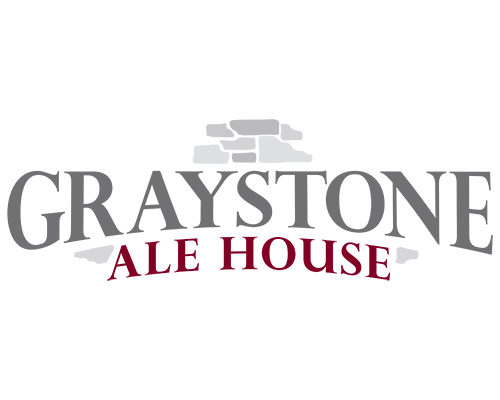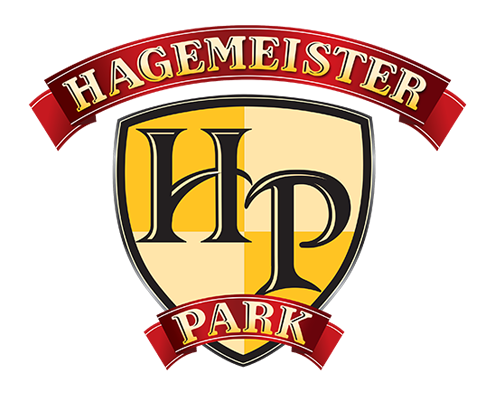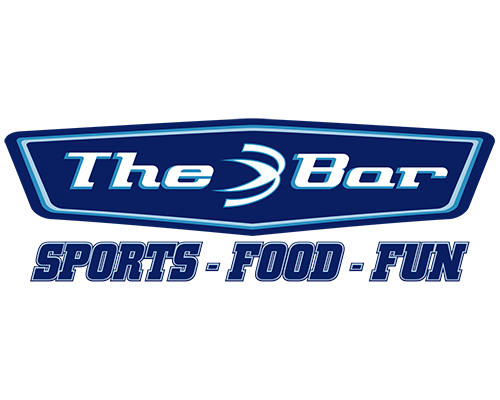 Register below - once a month we're giving away a 100 Wing Party at any of the locations above! If you're too hungry to wait to win, remember that each of these restaurants can deliver right to your office!
Complimentary customer shuttle is also available to and from all locations during all operating hours, not just lunch! Call your favorite location to schedule.