Here in the U.S., you can name your kid almost anything, but that's not the case everywhere in the world. Let's take a look at some countries with pretty strict or otherwise fascinating baby-naming laws.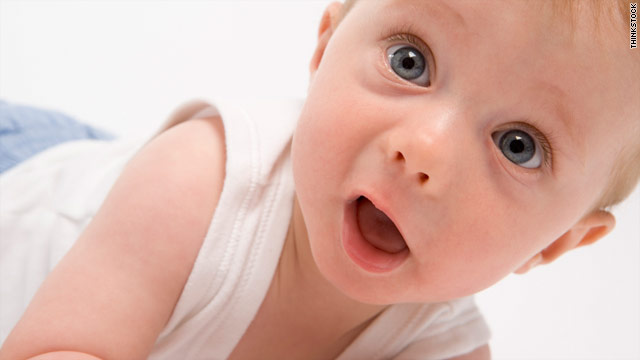 Denmark's very strict Law on Personal Names is in place to protect children from having odd names that suit their parents' fancy. To do this, parents can choose from a list of 7,000 pre-approved names, some for girls, some for boys.
If you want to name your child something that isn't on the list, you have to get the name reviewed by governmental officials. Creative spellings of more common names are often rejected.
The law states that girls and boys must have names that indicate their gender, you can't use a last name as a first name and unusual names may be rejected.
Rejected names: Anus, Pluto and Monkey.
Approved names: Benji, Jiminico, Molli and Fee.
Read more about other places and name laws ----------------> HERE