This is a prize that money can't buy...but it could be YOURS!

Casey signed his set-list from the stage at the charity concert on 9/26/12 at the Kroc Center.
Here are shots of what you will win! A great memory from an American Idol Favorite!!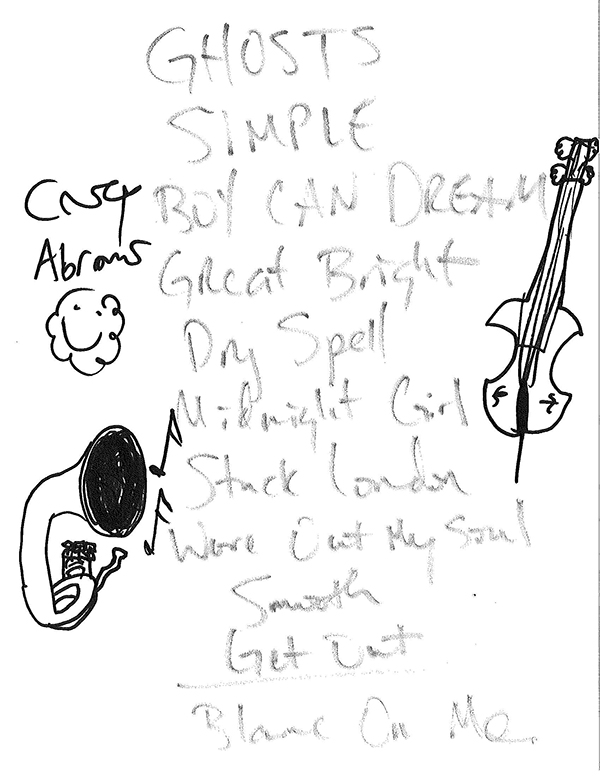 To win, just comment below with your first name and email address and bid how much you would pay to add this to your collection!

ALL money raised goes to the WIXX Christmas Wish Fund!!