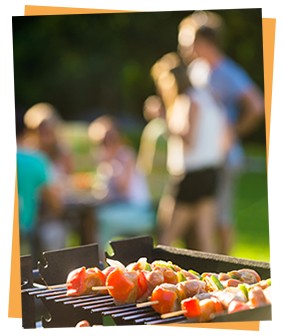 Win a backyard party for you and 50 of your friends and neighbors with food and beverages courtesy of Festival Foods!
WIXX will provide the music plus your favorite WIXX on-air personalities will be there to host.
Pick a day in August for your Backyard BBQ Bash from 6:00pm-8:00pm and let the fun begin!
Last Year's Photos
View Full Gallery »
Register To Win